Map My Tracks
Used by cyclists, runners and athletes around the world Map My Tracks is an amazingly easy, fun and motivating way to keep track of your workouts and keep fit in the process.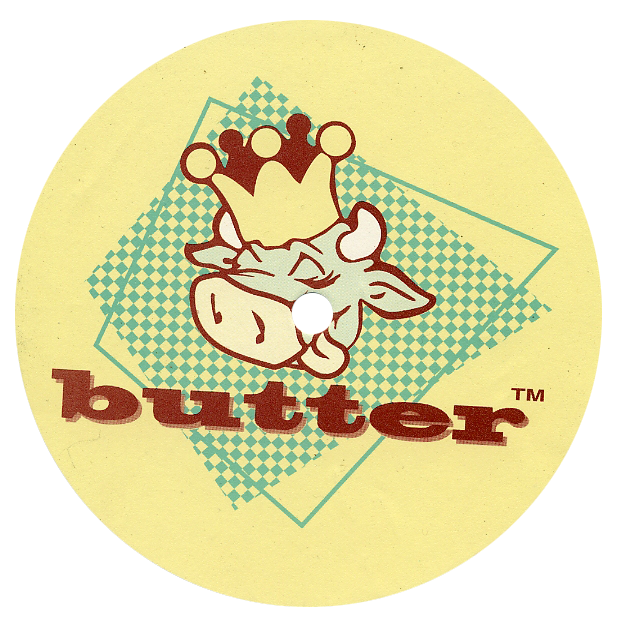 Butter Records
The brain child of Zaki Dee from Disco Elements, Luxury Service and Azuli Records.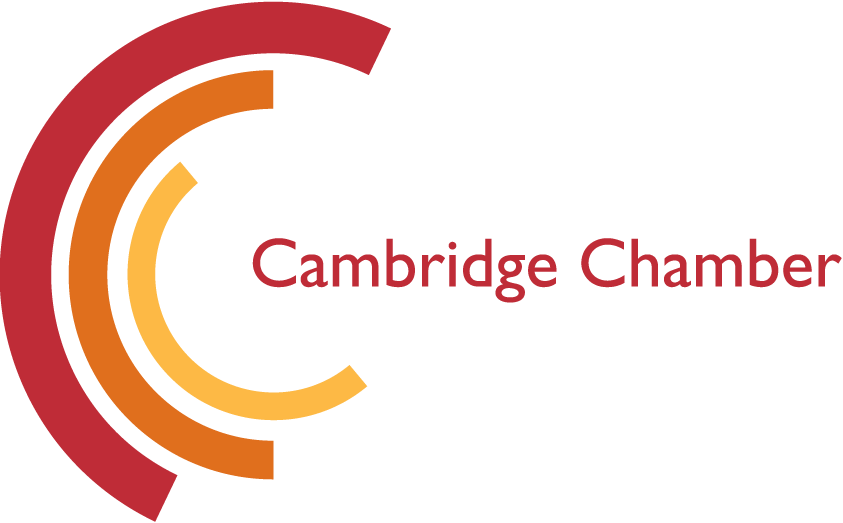 Cambridge Chamber of Commerce
The Chamber is comprised of representatives from the local business community, bringing together a spectrum of skills and representing a number of the Chambers' Local Chamber and Sector committees.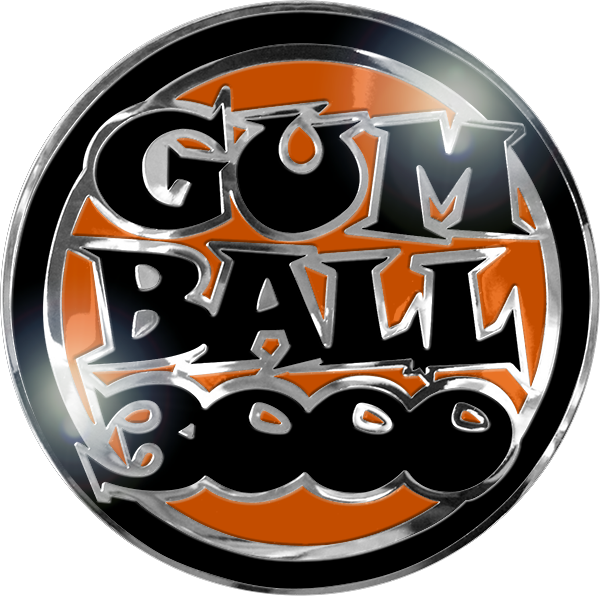 Gumball 3000
The Gumball 3000 is an annual British 3,000-mile international motor rally which takes place on public roads, with a different route around the world each year.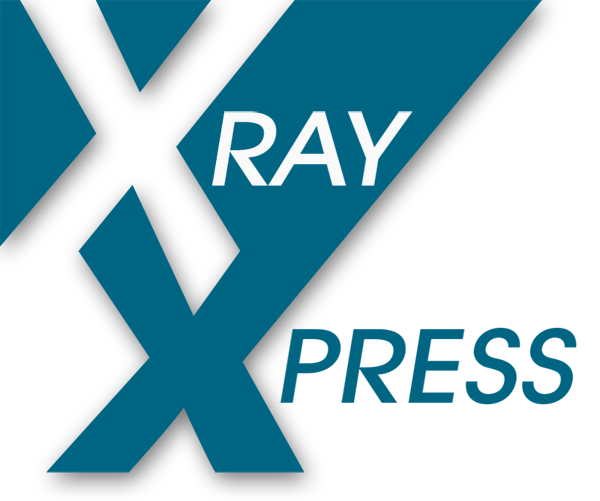 Xray Xpress
Xray Xpress provide fast efficient x-ray and ultrasound services for patients.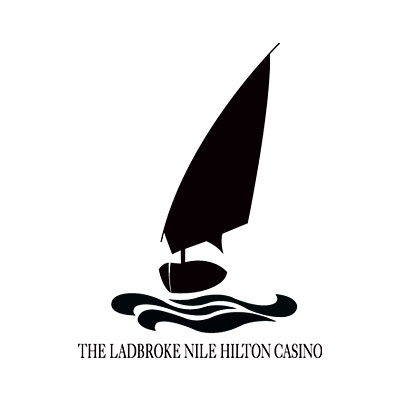 The Ladbroke Nile Hilton Casino
The Ladbroke Nile Hilton Casino provides a unique and exciting gambling atmosphere.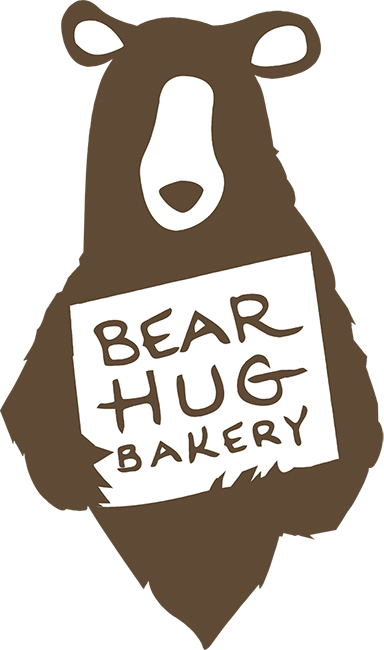 Bear Hug Bakery
The Bear Hug Bakery makes amazing cakes for absolutely every occasion.